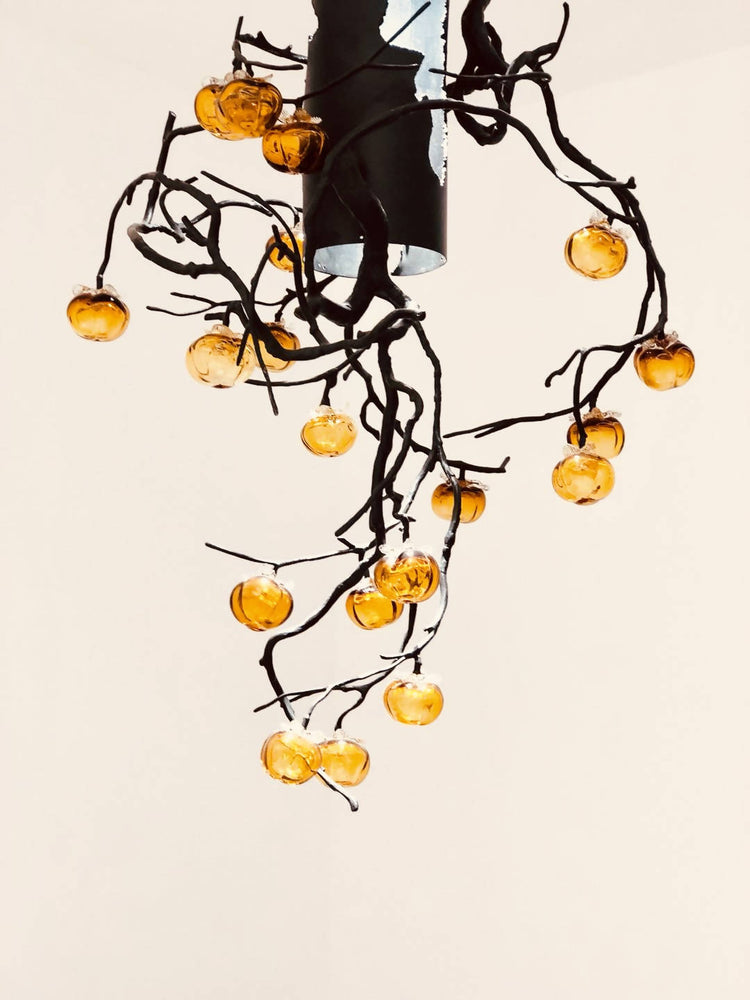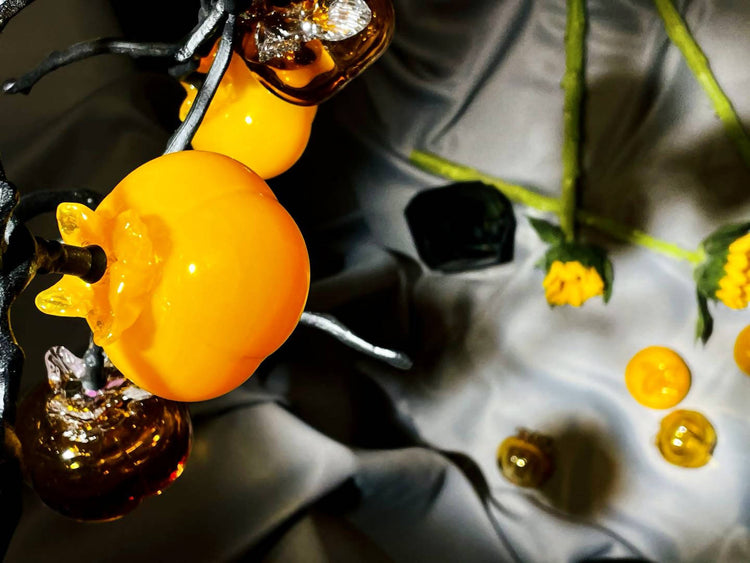 Persimmon Pendant
Details

"Persimmons Lantern"  represent the beauty of Chinese villages, splendid seasons, and beauty of persimmons. High transparency amber and clear handblown glass combine with handmade copper reveal the unique artistic design & ingenuity craftmanship.

Kelvin Guan, member of LAVVEN, An artistic lighting installation designer from Anhui province, China. Enthusiasm in hand blown glass research & development to enhance beauty of hand-blown glass, also specialist in art life aesthetics, creative space design with more than ten years' experience & innovative research in various aspects of European brands.


Adhere to unique design philosophy, inherited oriental culture artistic design and to build amazing art installations, create ingenious hand-blown glass & infinite originality.
Reviews