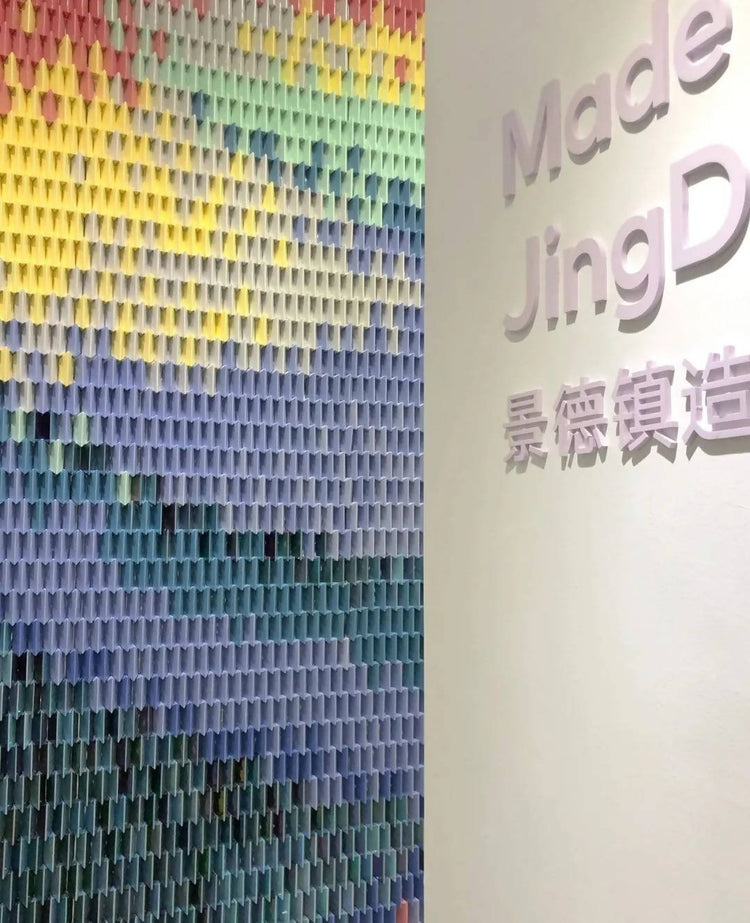 Scale light
Details

SEED Art Ceramic uses porcelain clay from Jingdezhen town as the raw material, providing unlimited creativity to infinite space applications. It shapes the unique charm of each space by means of shape, color ,texture and installation.

 

The variable and colorful "Scale Light" series of three-dimensional ceramic tiles are the most popular products of SEED Art ceramic.

 

It is derived from traditional mosaic tiles and has a more sense of shape. It is innovative from plane to three-dimensional, which can not only be used for local decorative embellishments, but also can be paved in large areas, and different patterns & colors can be customized for different spaces.

 

We also provides professional customization procedures service, which from the detailed-design from the beginning to customized color & texture choices, and then to the grouping and slicing delivery, provides worry-free services for each project including construction.
Reviews